Nourish your Inner Physician
with Integrative Mineral Balancing
Integrative Mineral Balancing is a comprehensive and holistic nutritional approach guided by a hair tissue mineral analysis that enables the body's innate healing by promoting natural detoxification and regeneration. It achieves this by providing the necessary raw materials according to ones metabolic rate and directly addressing the primary cause of toxin build-up — undernourishment.
John's Integrative Mineral Balancing program supports and promotes optimal cellular health and encourages safe detoxification. It does this through the simple and time-honoured practice of nourishment.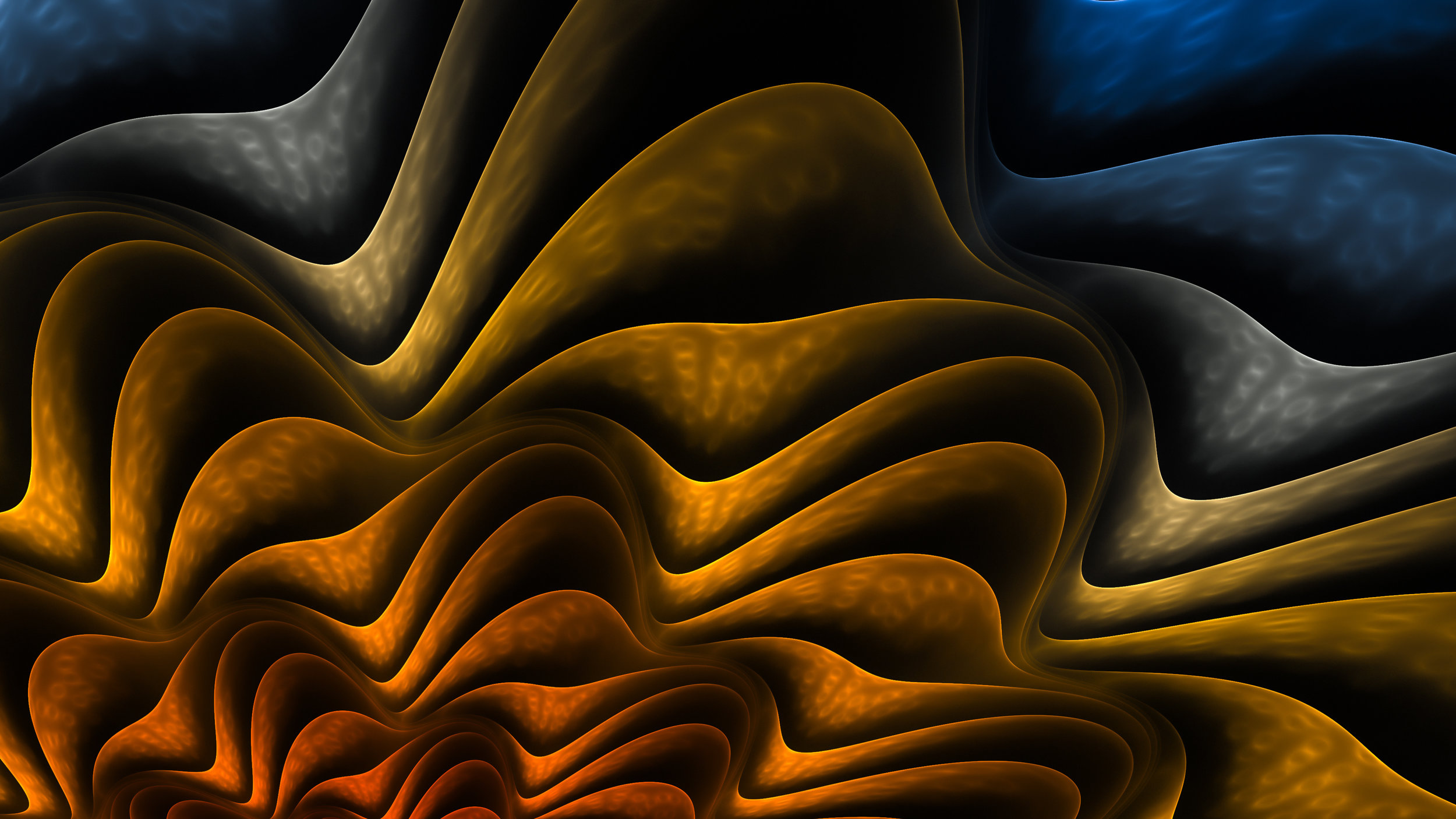 Integrative Mineral Balancing
More than "just" a nutritional program
Integrative Mineral Balancing is much more than a "typical" nutritional program or diet – it's a lifestyle. And any good lifestyle comes with practice and development. When John designed the Integrative Mineral Balancing programs, he handpicked specific protocols to enhance its effectiveness.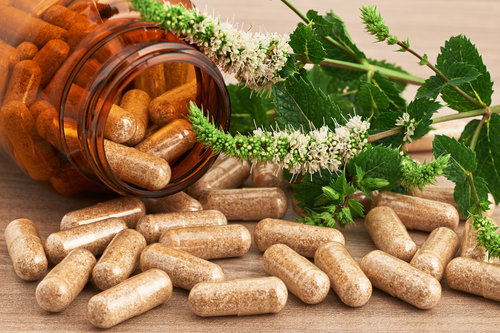 OPTIMISE YOUR BIOCHEMISTRY
Experience cellular nutrition with pharmaceutical grade, high quality supplements and herbal support designed for your unique biochemistry and metabolic rate.
Discover your metabolic type and nourish your body's life-force at the cellular level.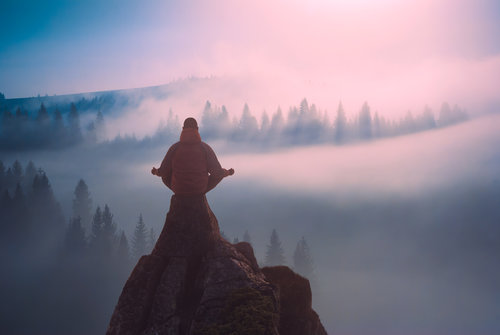 DEVELOP YOUR SPIRITUALITY
This powerful meditation technique addresses the multidimensional nature of reality in the vital, mental, supramental and communal bodies.
Experience a creative and profound way to integrate, and expand your inner physician.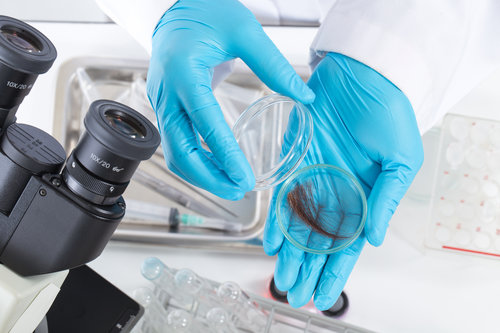 Hair Tissue Mineral Analysis
IDENTIFY YOUR METABOLIC BLUEPRINT
Hair Tissue Mineral Analysis (HTMA) is a non-invasive mineral biopsy that measures, with scientific precision, the mineral content of the body using a hair tissue sample.
HTMA identifies potential health and micronutrient imbalances by pinpointing mineral levels, ratios and their relationships.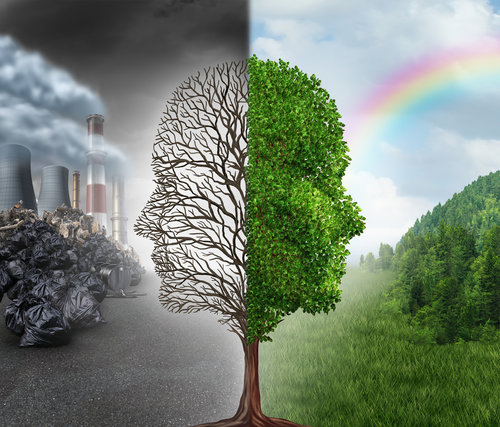 PURIFY AND CLEANSE
Nourish your cells with what they need, so that the body can naturally balance it's biochemistry, without the use of chelation therapies and other 'forced' detox methods.
Uncover unique protocols designed to enhance the body's organs with the elimination of heavy elements at the cellular level.
Discover Integrative Mineral Balancing Today